Why Play the Lottery with Unibet?
Human beings: we're creatures of habit, aren't we? We know what we like and we'll be damned if anybody or anything is going to make us change our ways.
That is….until we see the light. Until it is explained to us that there might just be another way - a better way – to do things.
The perfect example is playing the lottery. How many of us used to make the weekly pilgrimage to our local newsagents or supermarkets to buy our lottery tickets?
The vast majority – if not all – lotto fanatics made that journey when the National Lottery was launched in the UK back in 1994, and that is simply because they had no alternative.
Fast forward to 2017 and now players have a choice, and a simple one at that: they can still stomp down to their local shop, in the rain or howling wind, to ensure their numbers are on. Or, the more convenient route, is to play the lottery online: picking your numbers and buying your tickets from the comfort of your own home using the devices that most of us own these days.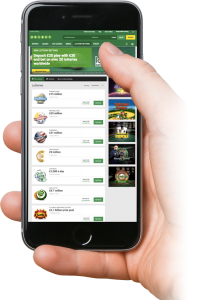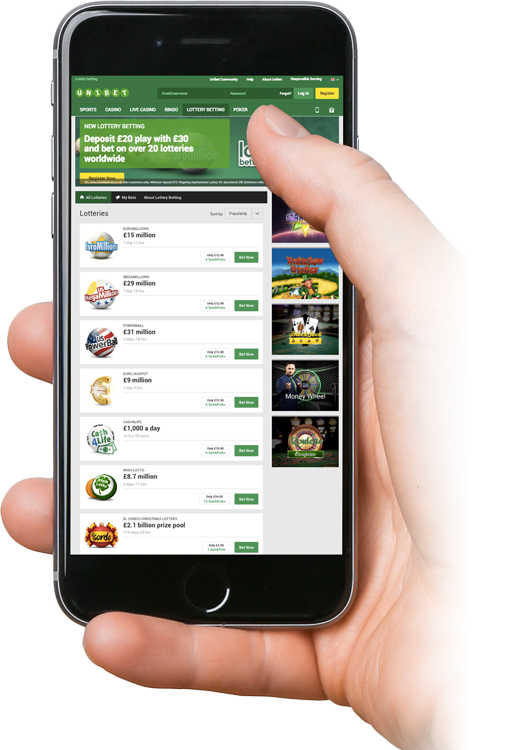 The opportunities of online lottery brought newcomers to the game, and here Unibet provides an innovative way to play. Here, you are not buying your tickets but betting on the lottery itself. Pick your numbers and place your bets and the more numbers you match, the more chances you have of winning a cash prize.
So why bet on the lottery with Unibet rather than any other outlet online? Here are four very good reasons:
Options, Options, Options
You might simply want to bet on the UK lottery, and that's fine: Unibet caters for all four of the main draws (Lotto, Thunderball, EuroMillions, Hotpicks).
But if you like to spread your wings, so to speak, then the total number of lotteries available to stake on with Unibet exceeds 20. From the Irish Lottery to El Nino in Spain and the Powerball in the good old US of A, you can bet on these via Unibet and any winnings will be paid straight into your account.
New Jackpot, Different Day
The upshot of the above is that there are new jackpot prizes to be won pretty much every day with Unibet!
From Wednesday right through to Saturday, you will be able to bet on at least one lottery draw, often more.
Easy as 1-2-3
You don't need to faff about filling in your tickets and waiting for them to be printed with Unibet (and the sheer horror of losing a winning ticket down the back of the sofa).
All you need to do is select the lottery you wish to play, add your numbers and how many draws you wish to play, and then simply place your bet. The hardest part is the anticipation of awaiting those big money balls!
Bonus Bonanza
If you purchase a lotto ticket from your local shop, you might get a friendly smile and some top banter from the shop owner but that's the extent of the extra rewards on offer. If you buy your ticket from the National Lottery website you don't even get that luxury.
But Unibet believes in giving a little something back to their players. So that's why if you deposit £20 into your account to bet on our great range of lotteries, Unibet will chuck an extra tenner into the mix completely free of charge!